2013.08.26 Monday
2013/8/24 Two seam/守山パッチワーク
Hi Takeshi,
how are you doing?
I'm sending two pictures from one of my last fishing trips.
It's not a big one, but has some nice coloring!

My first german perch on "Two Seam"!

Talk soon,
Christian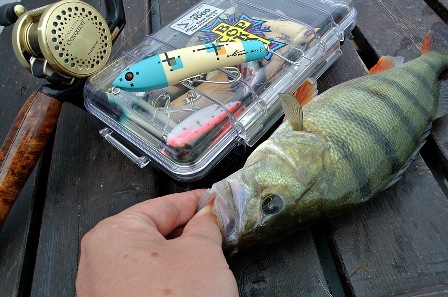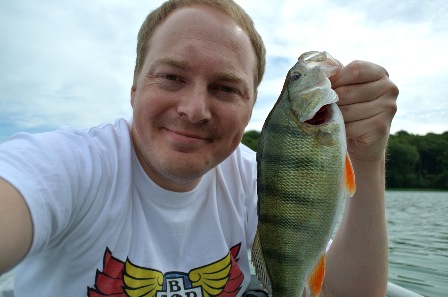 To Cristian
I'm fine.
Thank you for sent me pictures!
And congratulations for your first german perch!
I'm glad and you like [Two seam] design as for me and to use it.
Thank you everyday!