2012.05.08 Tuesday
2012/5/6 Arco-AT-
「Hello Takeshi,how are you?
I'm sending you some pictures from my last fishing trip to Spain.
I really enjoyed fishing the 'Arco-At' and had a lot of bites and a few nice fish on this great minnow!」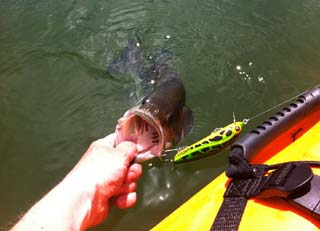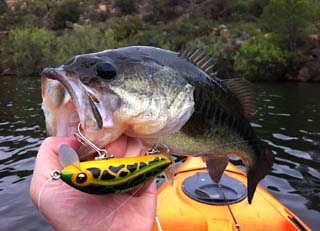 to Cristian
Hello,I'm fine!
I'm very glad too.
Because you enjoyed fishing, and [Arco-AT-] which I made takes a trip to the world with you.
Thank you,my friend!